Civil Engineering
Roads and Storm-water
Roads and Stormwater.
Water and Sewer Network
Water and Sewer Treatment Plants (including Pumps).
Roads and Stormwater
Water Infrastructure
Sewer Infrastructure
Bulk Investigation Studies
Civil Engineering
Civil 3D Design
Our broad experience includes planning and detail design of access roads, arterial roads and provincial roads.We are a specialist in the use of a civil 3D Design software package. We specialize in the analysis and design of townships water, sewer, and stormwater infrastructure. This includes capacity determination and analysis of pipe hydraulics and pipe sizing. We also specialize in the design of pipe structures such as manholes, chambers, etc. We have specialist knowledgeof Epanet, which is a water hydraulics software package, and the use of pipe mate and civil 3D software packages int the analysis and design of sewer and stormwater networks.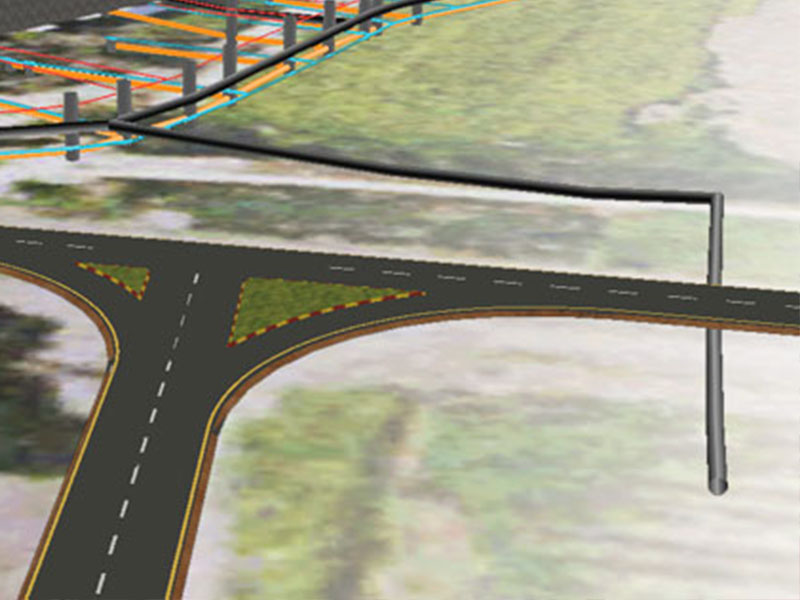 Structural Engineering
Buildings, Culverts, and Bridges
Condition Assessment of Buildings, Culverts, and Bridges

Structural Analysis, Modeling, and Design
Technical report, Costing and Tendering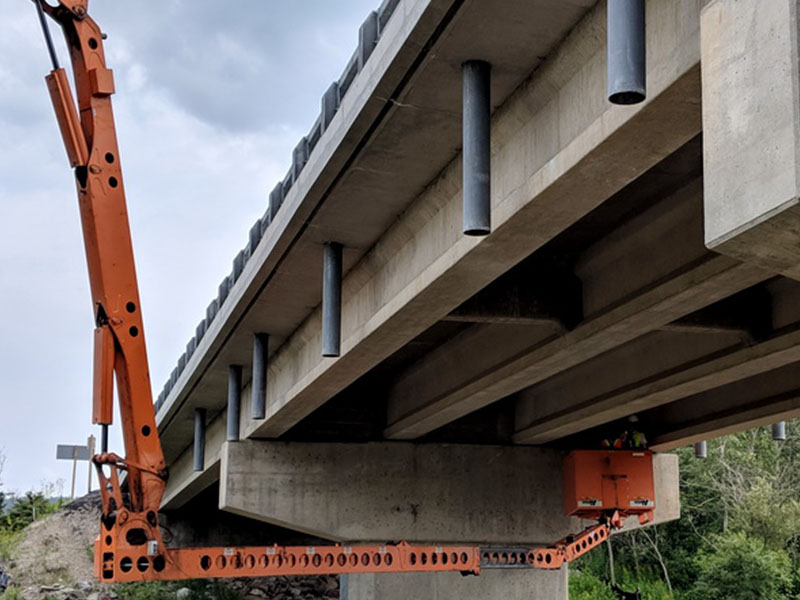 Structural Engineering
Culverts, Bridges and steel structures
We are a specialist structural engineer. Our structural engineering team has experience in the design of buildings, Culverts, Bridges and steel structures. We use specialised analysis and design software packages like Prokon, Robot structural analysis, and Revit Structures. We believe in technology and we always make sure that we are up to date with the latest design technology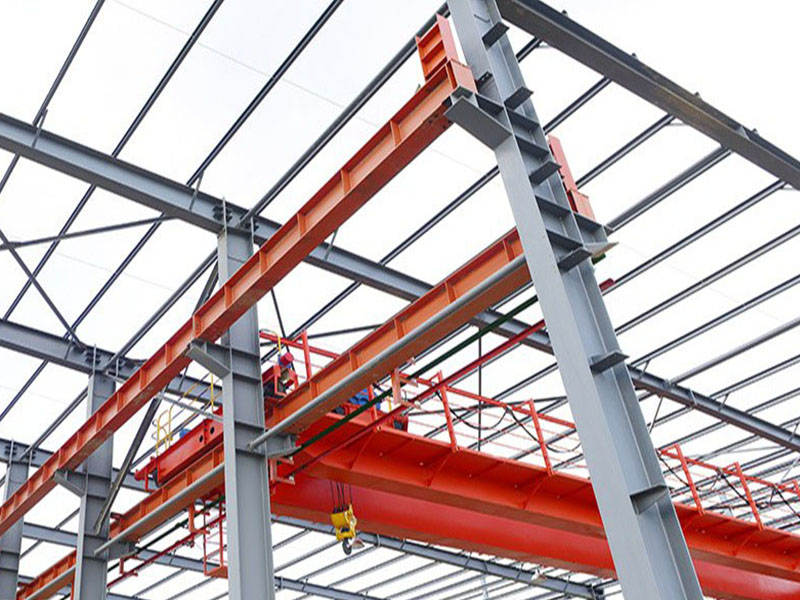 Civil Engineering
Geotechnical Engineering
We do geotechnical engineering investigations. We conduct desktop studies, near surface investigations (Phase 1) and dolomite investigations (phase 2), which includes drilling and analysis of boreholes. Our reports pass the CGS stage.
---